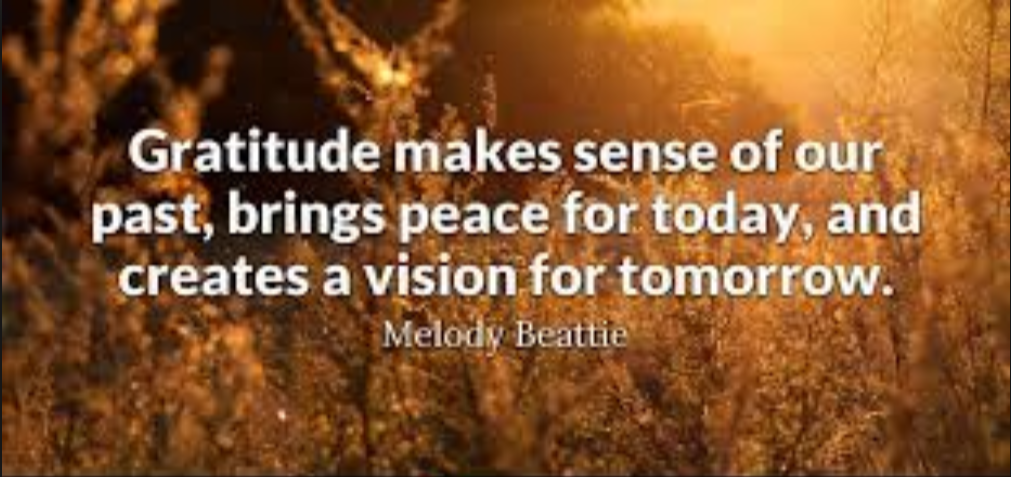 As a homeowner, there are many things to be thankful for.
#1. HOME OWNER APPRECIATION: Over the last year, homeowners have gained over $16,000 in equity, solely from rising prices.
#2. FAMILY WEALTH: Every time a homeowner pays their mortgage they are building their family's wealth!
#3. A SAFE PLACE TO CALL HOME: There's nothing quite like knowing you have a safe place to come back to at the end of the day.
Want to learn more about the benefits of home ownership? LETS CHAT!