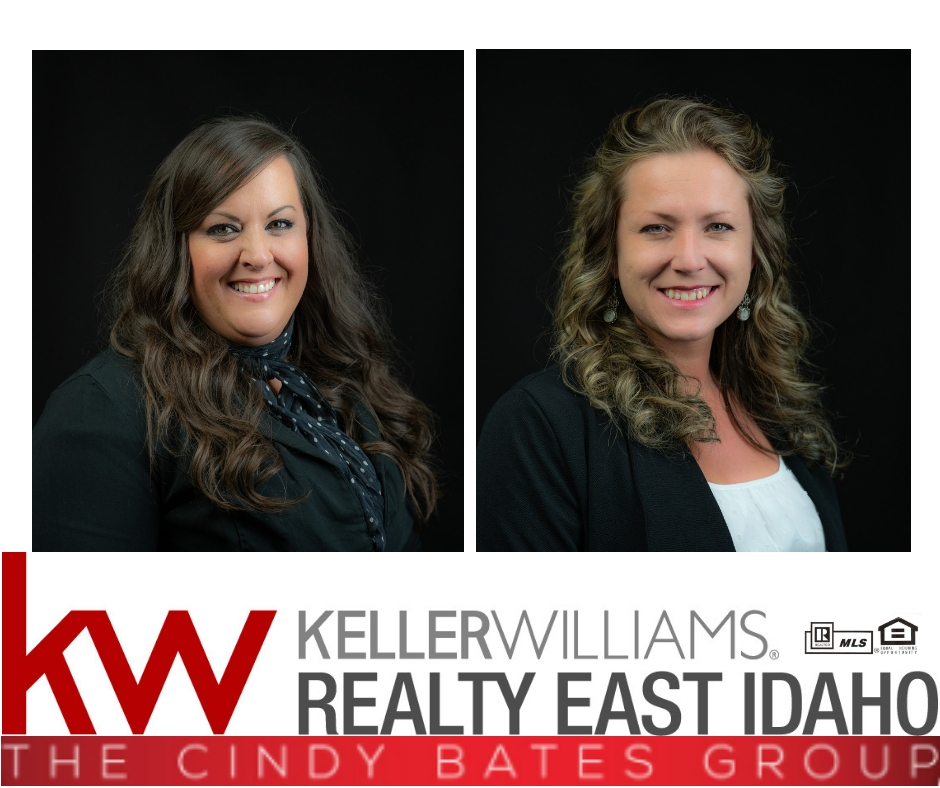 THE CINDY BATES GROUP IS HERE FOR YOU THIS WINTER!
There is a misconception that buying and selling in the winter months is not a great time to do either,
BUT
We have helped seven families purchase and sell their homes this Year in the month of DECEMBER!!!
As a buyer, interest rates are still great and it is an excellent time to take advantage of sellers wanting to sell before the New Year. As a seller, your competition is less than there will be come Spring time.
Life events do not stop because winter is here.
The year may be coming to a close but that doesn't mean the winter months are ending! We still have quite a bit of cold to get through but that doesn't mean you have to wait to buy or sell your home!! We encourage you all to move forward now on purchasing your dream home and getting top dollar for homes this Winter Season