From our Sweet Shalan:
This is such an amazing program! When I first heard about this I was shocked to learn how many children in our own community do not have a bed to on. It tugged at my heart strings a bit.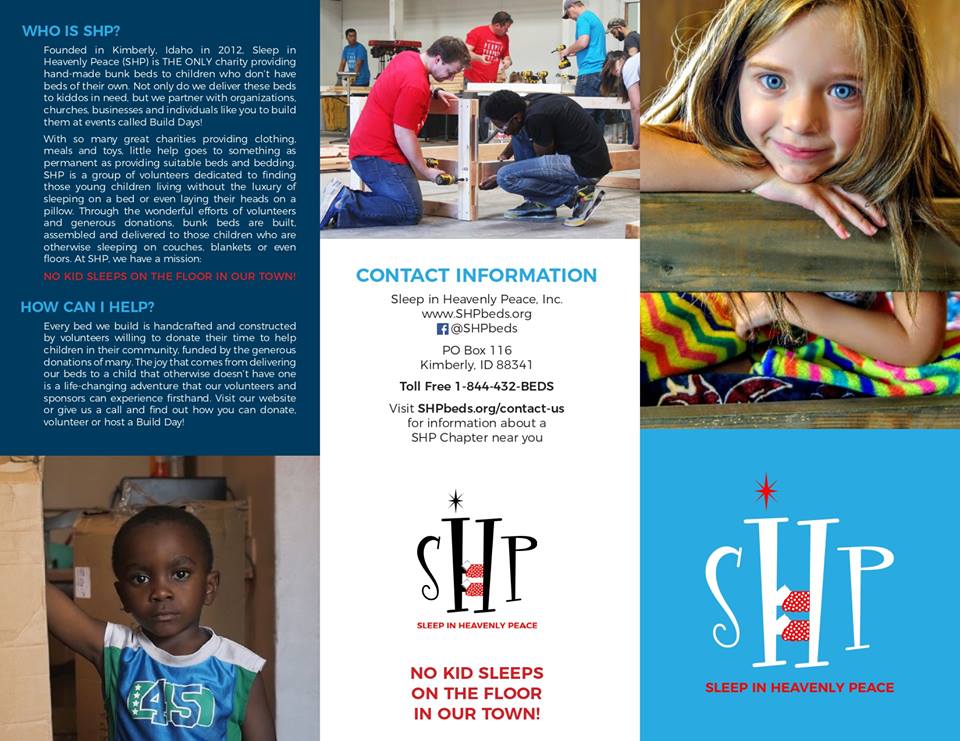 All that is needed to help are volunteers!! If you have even just couple hours of time you could spare, you will be helping to make a difference for all of these babes
<3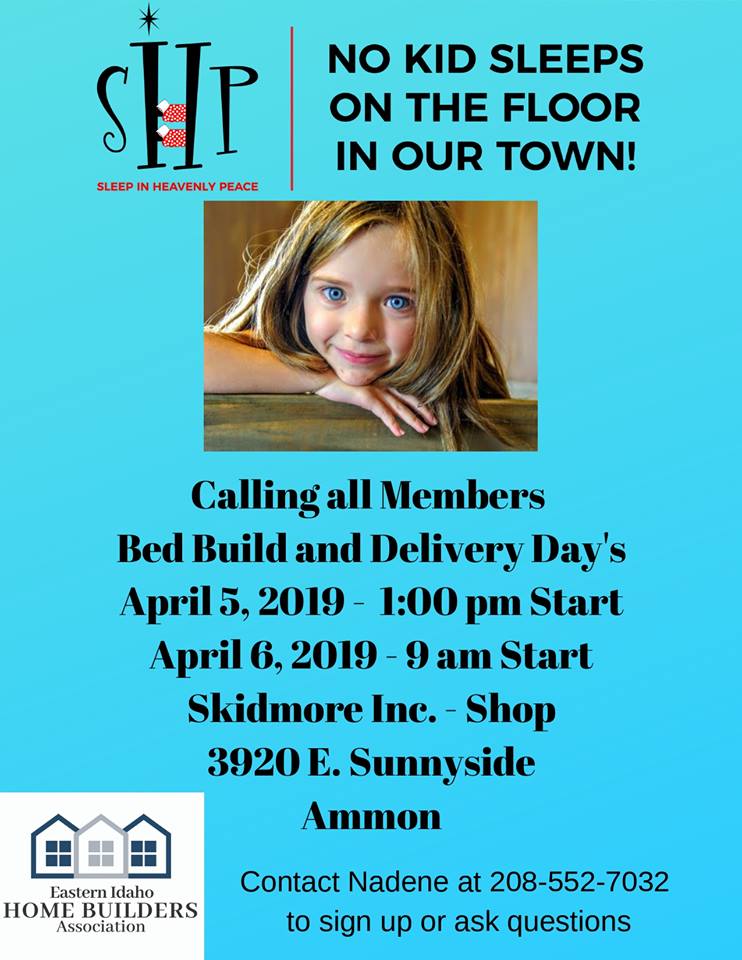 All tools and materials provided, just show up and help build some !!
If any of you or anyone you know would be interested in this please either text/message me 208-716-5480 or text/call Nadene @ 208-552-7032
April 5th starting at 1pm
April 6th starting at 9am
3920 E Sunnyside Rd. Ammon - Skidmore
Please watch this video! What an amazing story of one man and his family that just wanted to make a difference! It's about 20 min and your heart will be filled with joy and love! And we know it will spread the service bug to your soul! How lucky are we to get the opportunity to help in something so great!
TAKE A LOOK AND PASS IT ON! 😇😍❤️❤️
https://www.facebook.com/ReturningTheFavor/videos/2020109721593621/