Our New Agents are working hard to help our clients find properties, and prepare to sell properties, and they are loving it ALL! We have an Open House Tomorrow and we thought we would share some of the great market information they are out sharing!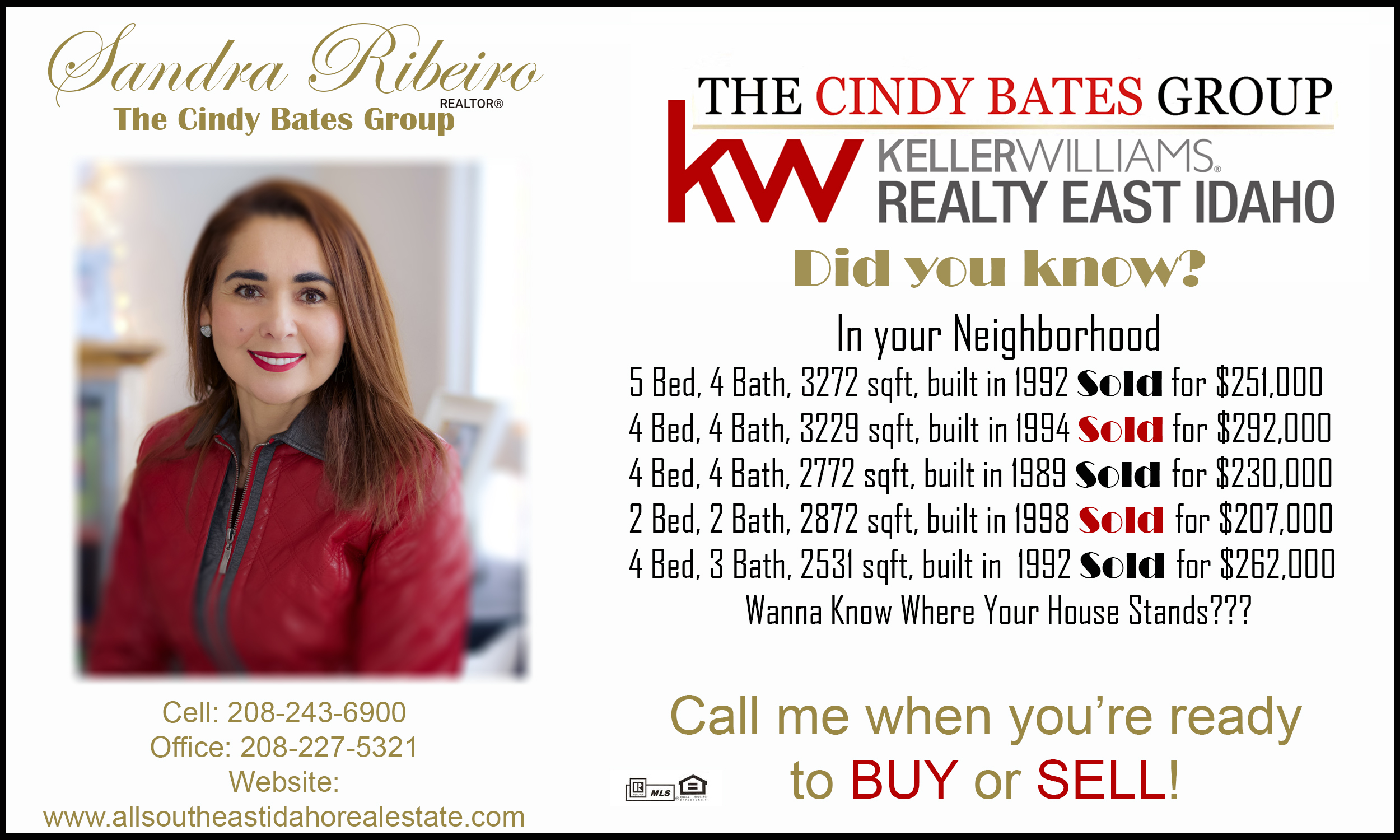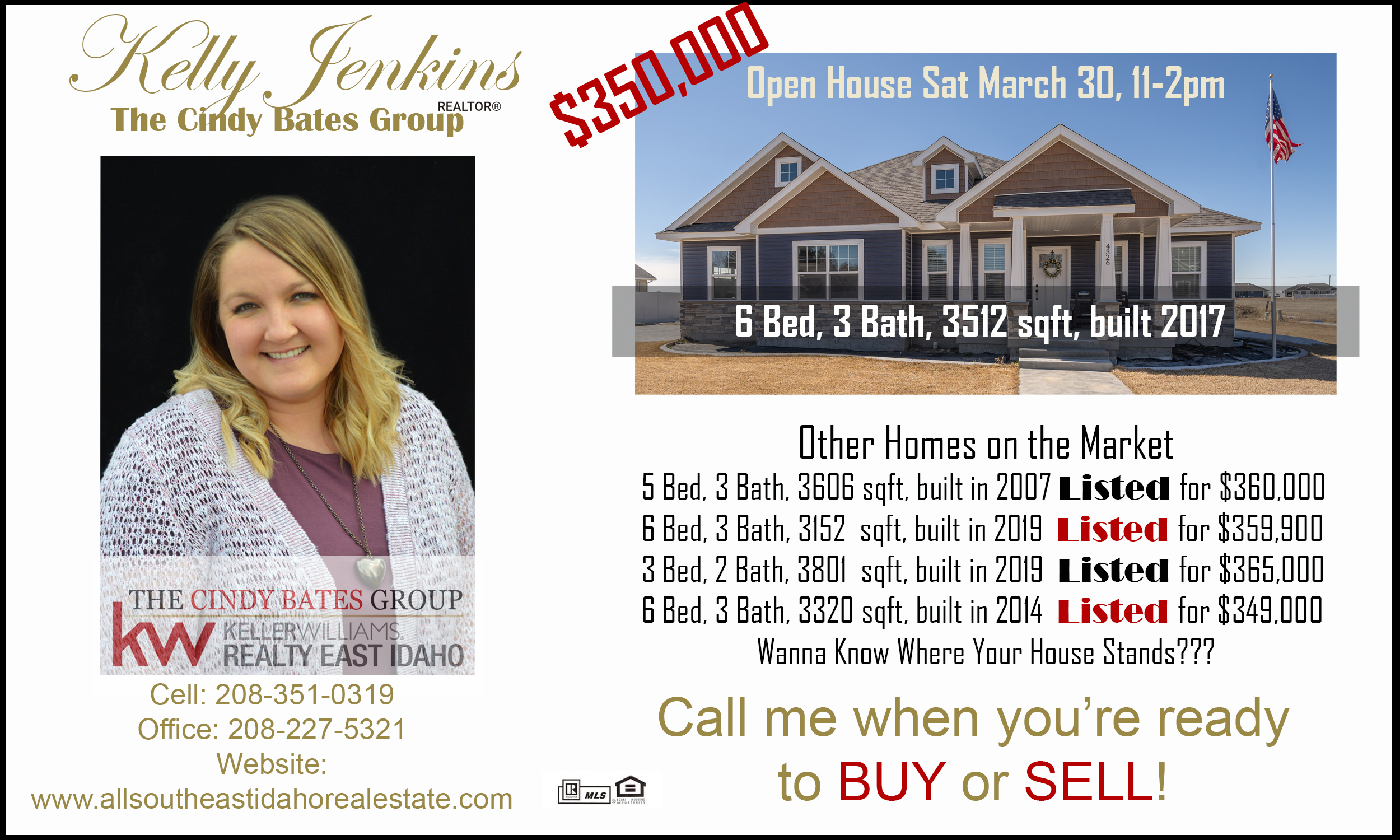 These two are hitting the Ground Running...well walking...door to door... But you get the idea right? These ladies are so excited to get to help you with your real estate needs here in Idaho Falls and the surrounding areas! Give the Cindy Bates Group a call today and let us know how we can help you!
Oh! And Don't Forget to come join us at our open house tomorrow!