IDAHO FALLS, Idaho (KIFI/KIDK) - The City of Idaho Falls tied with Dubuque Iowa as the 21st Best Small City for Business in America in a recent study of nearly 200 select, small-sized U.S. cities.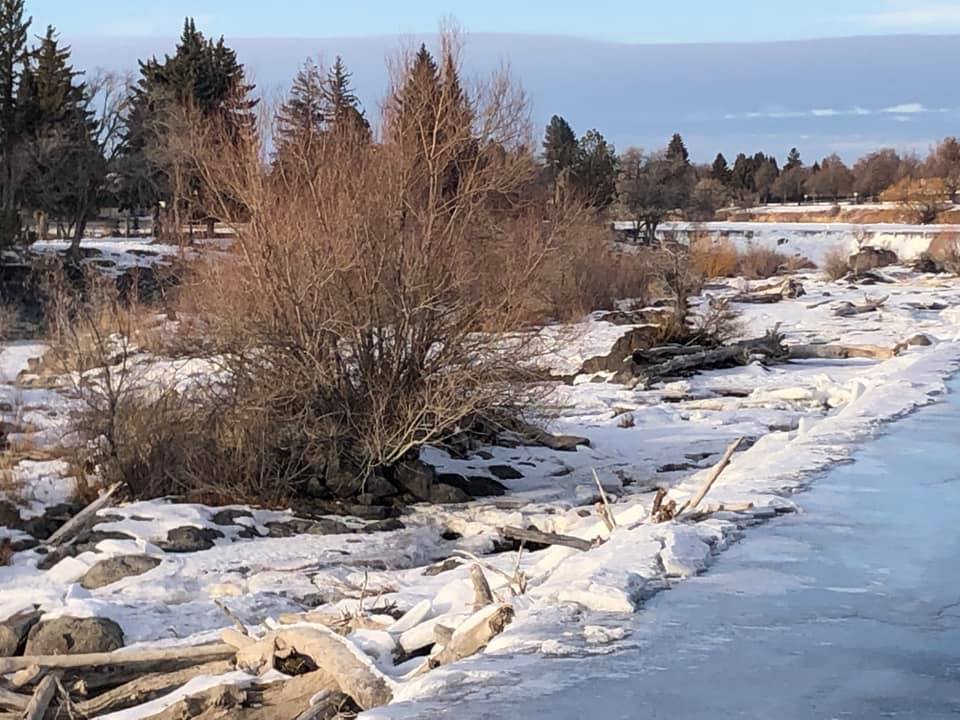 This study, conducted by the small business and finance experts at ChamberofCommerce.org, compared cities with a population between 50,000 and 250,000 residents.

Click on the link below to see the full article From March 28th!

https://www.localnews8.com/news/idaho-falls/idaho-falls-among-top-25-best-small-cities-for-business-in-america/1063569018



If you're looking to move here or relocate in our area, give us a call! We would love to help you fall in love with Idaho Falls too!