It has been a crazy month and a lot has happened. Here are some of the highlights and what we have coming up!!! For more videos and to keep up on us check us out at:

https://www.facebook.com/pg/AllSoutheastIdahoRealEstate/posts/


For now Here is a quick overview!

Red Day:
This year we donated to the American Red Cross!

https://www.facebook.com/shalan.hyde/videos/10216588565459990/


Congratulations to the Kistmanns!!! Thank you for choosing me to help you purchase your First Home!! So Exciting!!! It has been so wonderful working with you! -With Hector Elijah Kistemann at Alliance Title and Escrow Corp.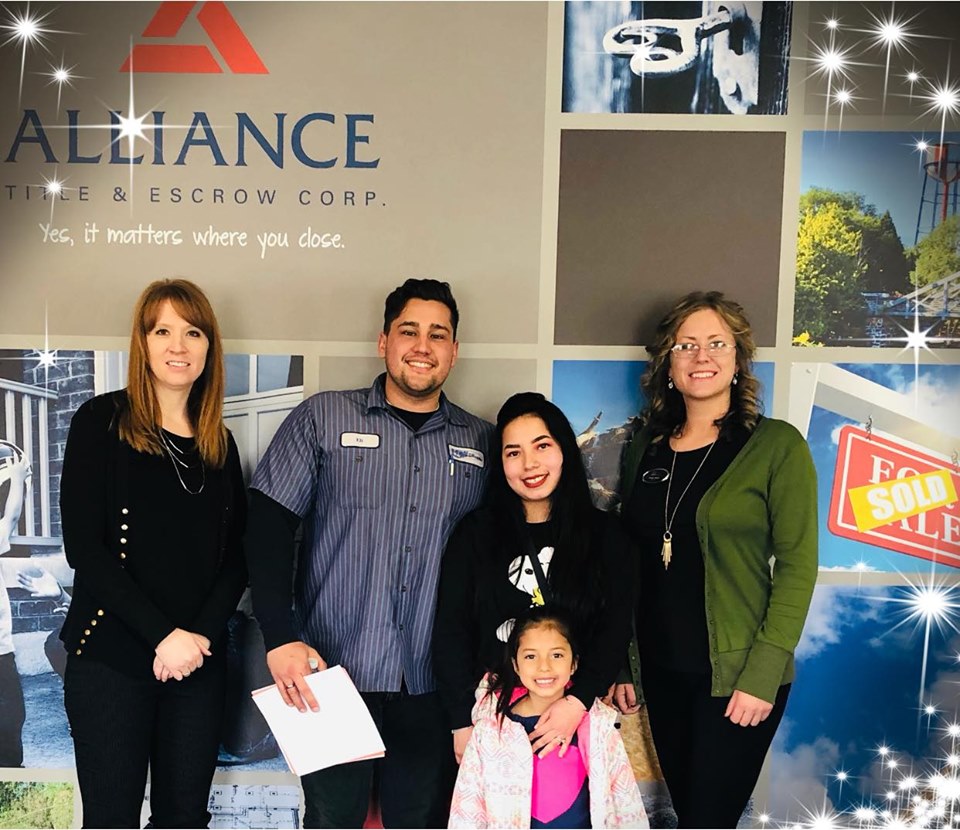 Our girls are Jumping right in and ROCKING THE REAL ESTATE BUSINESS! We had to share this cute video of Sandra doing her thing!
Loving Learning!
https://www.facebook.com/100009066488875/videos/2210011902644338/?id=100009066488875
Because we have such an awesome team, we were able to hold three open houses in ONE DAY!!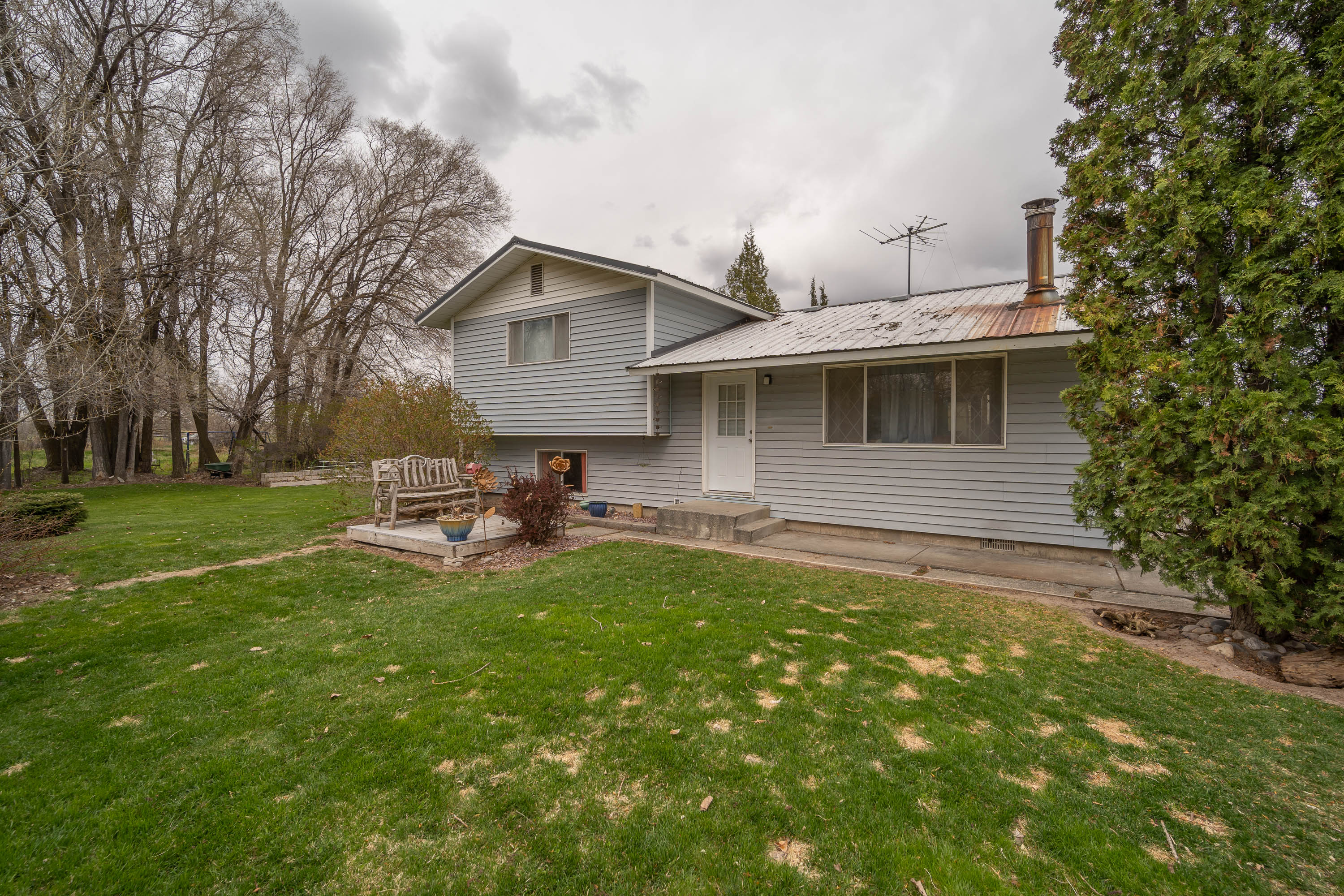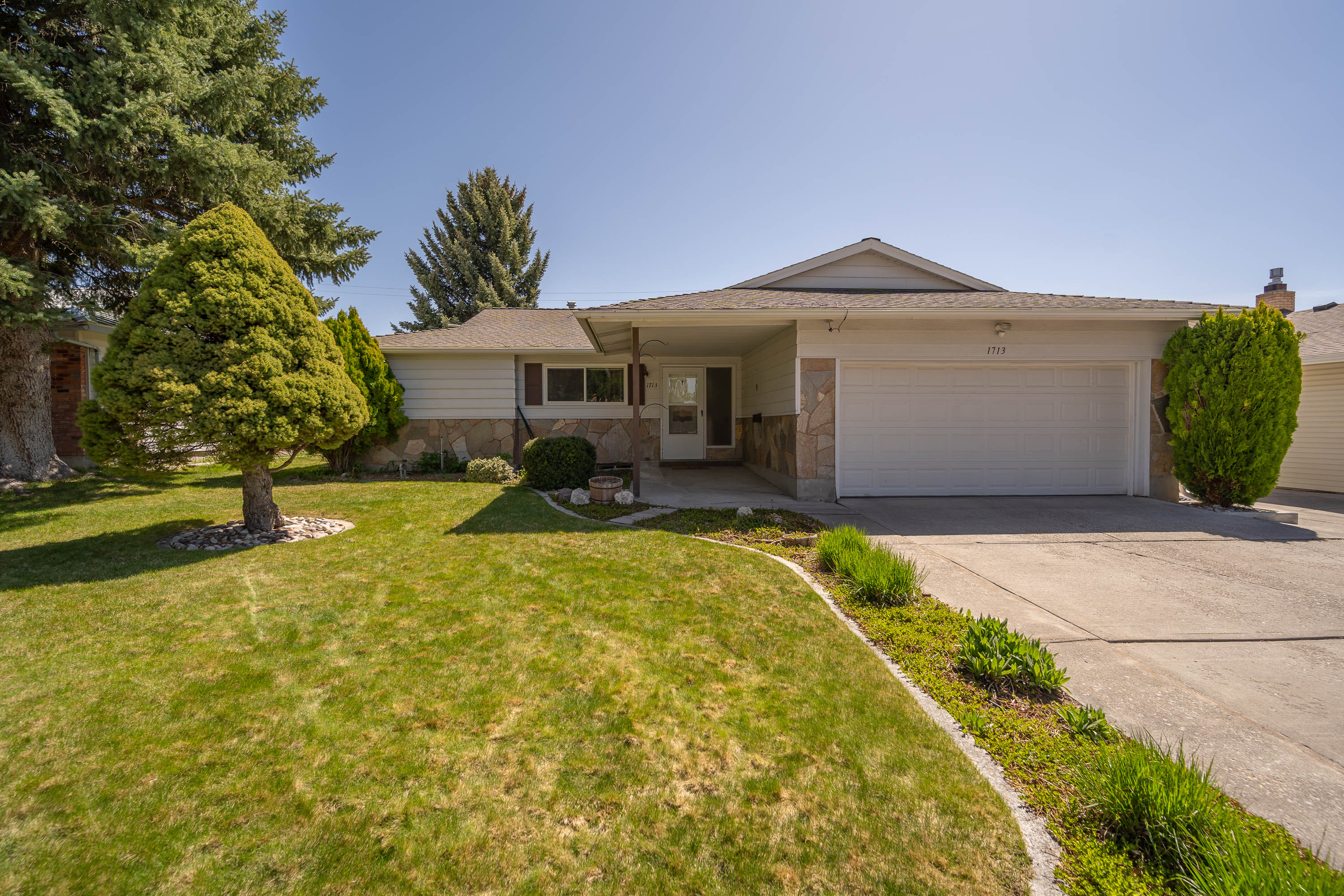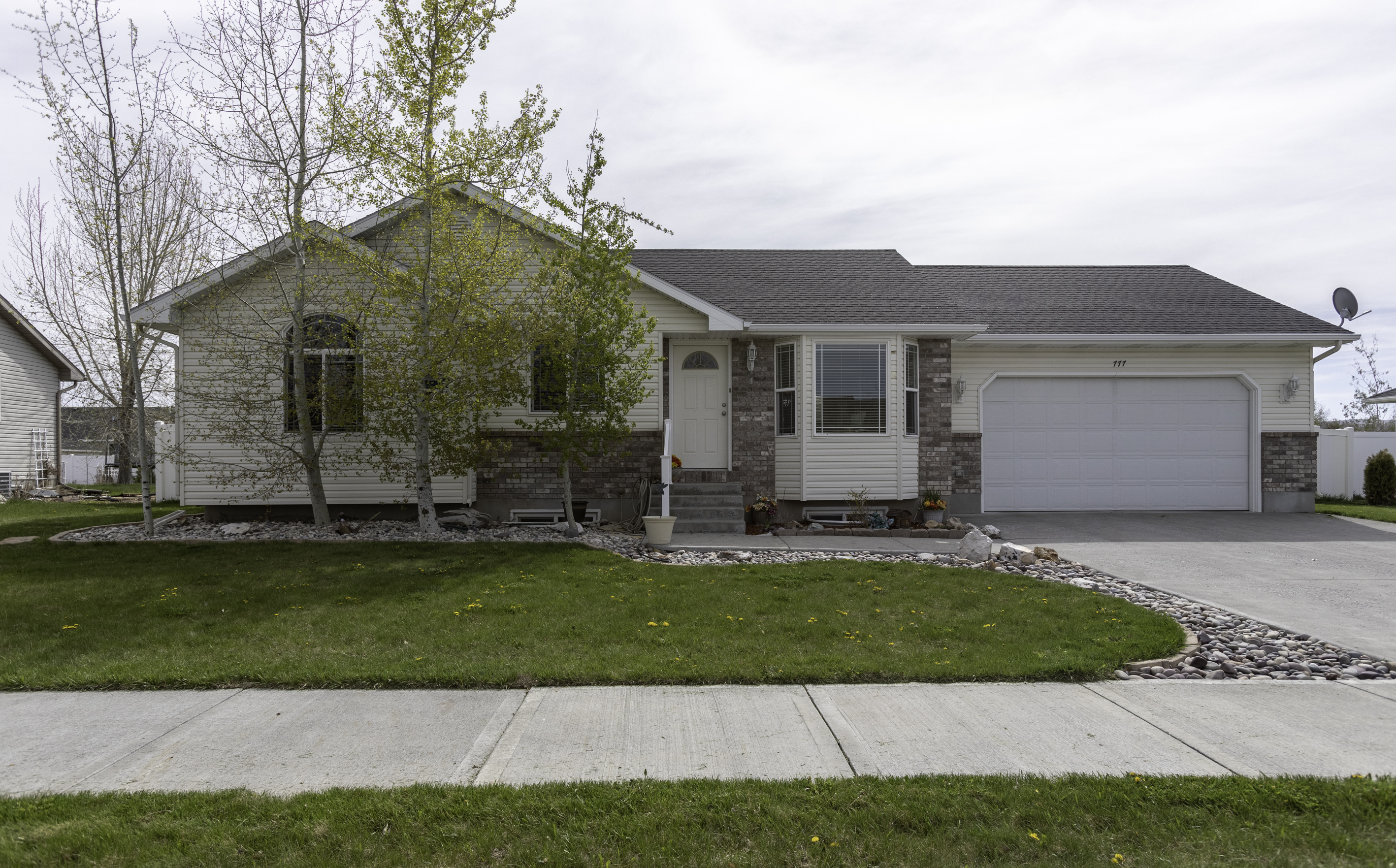 Two of those accepted offers in only 4 Days!!!
777 Newgate is waiting for you! Take a look and give us a call!!
https://www.facebook.com/100009066488875/videos/2219290308383164/?id=100009066488875


And we are getting all set for our brand new listing and guess what??? ANOTHER OPEN HOUSE!!
Come join us or call us TODAY!!
shalan working hard
https://www.facebook.com/JoJoMoFlamingo/videos/10102711099663274/